Welcome to the 38th Annual Prescott Intergroup Shoestring Roundup!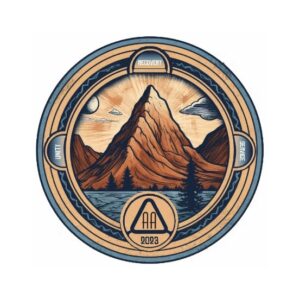 The Roundup will be held at Yavapai College this year.
1100 E. Sheldon St.
Prescott, AZ 86301
Best Western Reservation Link
Point of Rock RV Campground
Call Tom Lifsey in advance if you need childcare during the round up at 928-308-4321
Prescott Resort & Conference Center
1500 AZ Highway 69
Prescott, AZ 86301
(800) 967-4637
ALL RESERVATIONS MUST BE MADE BY Date TBD, 2022.
Please specify "Prescott Shoestring Roundup" for special reduced rates when booking. Rates start at $TBD for single/double rooms and go up to $TBD for Suites.  Call (800) 967-4637 for details and booking.
Check-in: 3:00 PM
Check-out: 11:00 AM
Our contract with Yavapai College requires that all attendees comply with the following:
No firearms allowed on your person.

No smoking outside of designated areas.

Only certified service animals allowed inside of the buildings.

No alcohol or other drug use or possession.

No food or beverages other than water allowed in the gymnasium. 

No disorderly conduct.

A $50 citation will be given to anyone who violates the smoking policy by campus security. Other violations may result in expulsion from the campus.